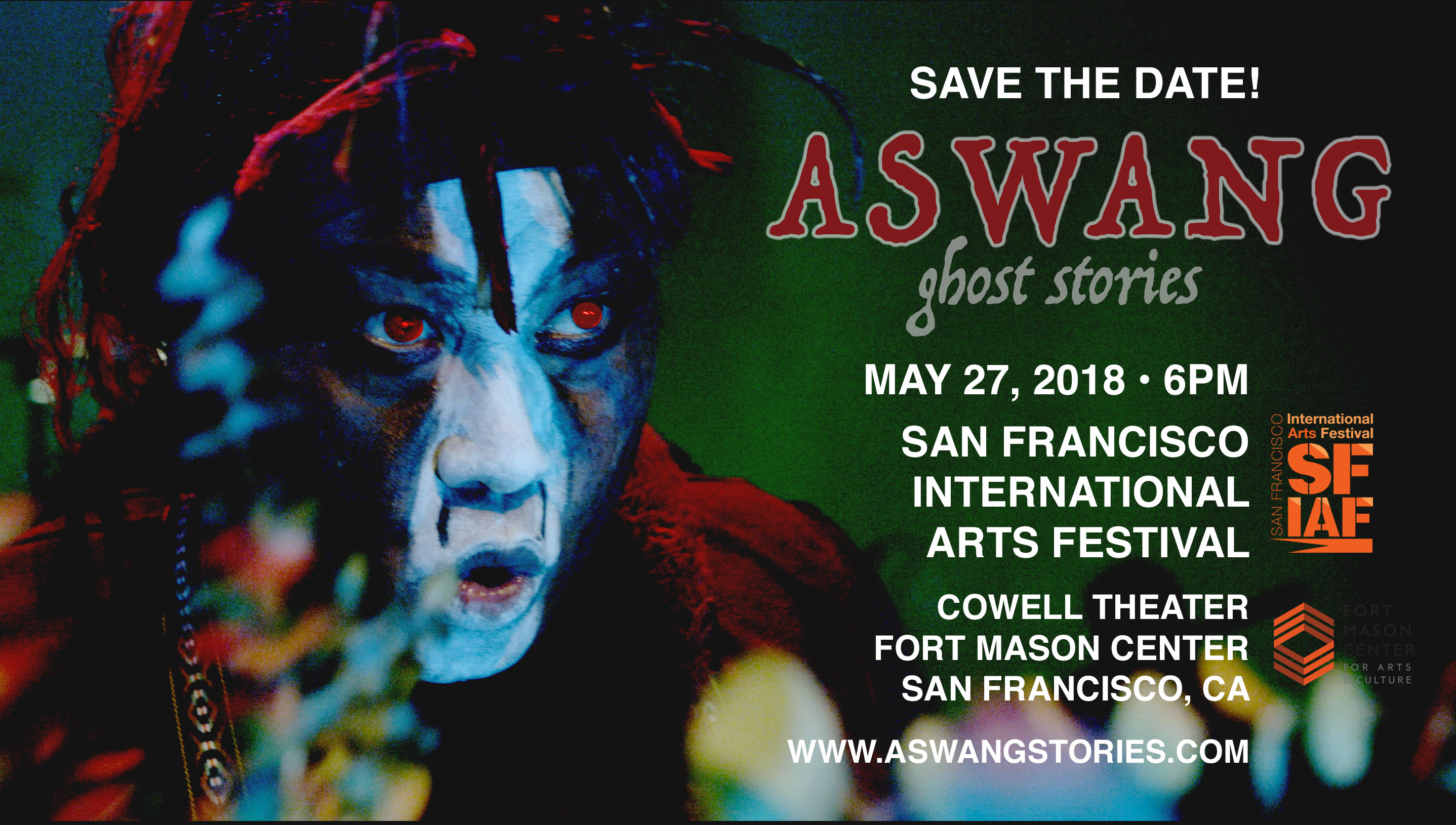 This event it cancelled due to scheduling conflicts inherent in a festival setting.
NEW ART MEDIA presents
ASWANG Ghost Stories
Inspired by Philippine mythical creatures like the Manananggal, Tikbalang, Syokoy, Lady in White, and Tumao, ASWANG is a dramatized song cycle that debunks their common stories. Sung from the Aswang's point of view, these entities of lore will come alive and tell the stories of how they came to be.
Featuring original music and libretto by Florante Aguilar, ASWANG is performed in Tagalog with English supertitles.
Listen to the Music